If you are interested in doing/organising a mask making workshop with paper-mâché… If you have an idea or a project with theatre and masks
Contact us!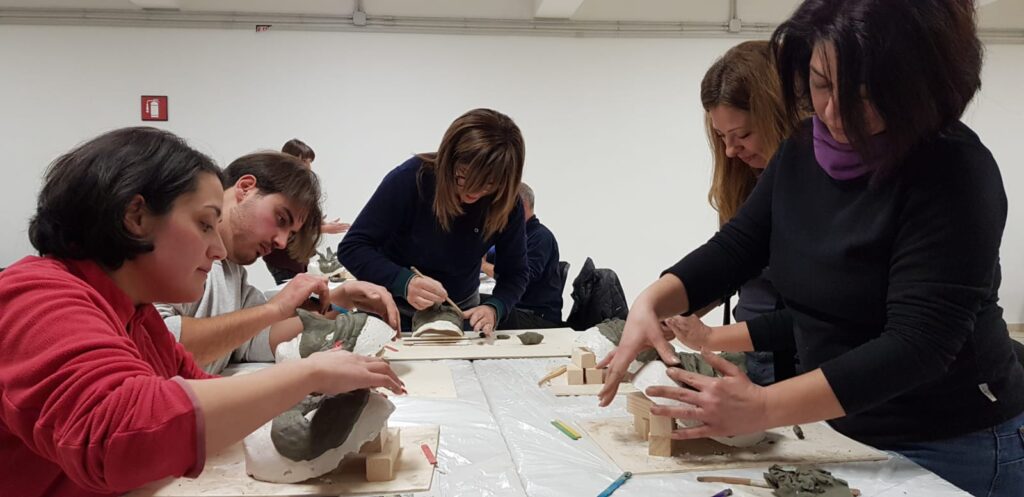 This workshop looks at the creation of your own project (real or fictional) based on the manufacture of a complete or half mask in a practical and creative way through a theatrical and artisan perspective, which can act as a stimulus for each participant to discover other possibilities on how to begin a creative project. Masks can be created for various purposes… not excluding other uses such as within a Carnival parade or other artistic projects.
The main technique is the use of papier mache and Cartón Fallero.
Each participant will be able to acquire the technical skills needed to create a mask with this material.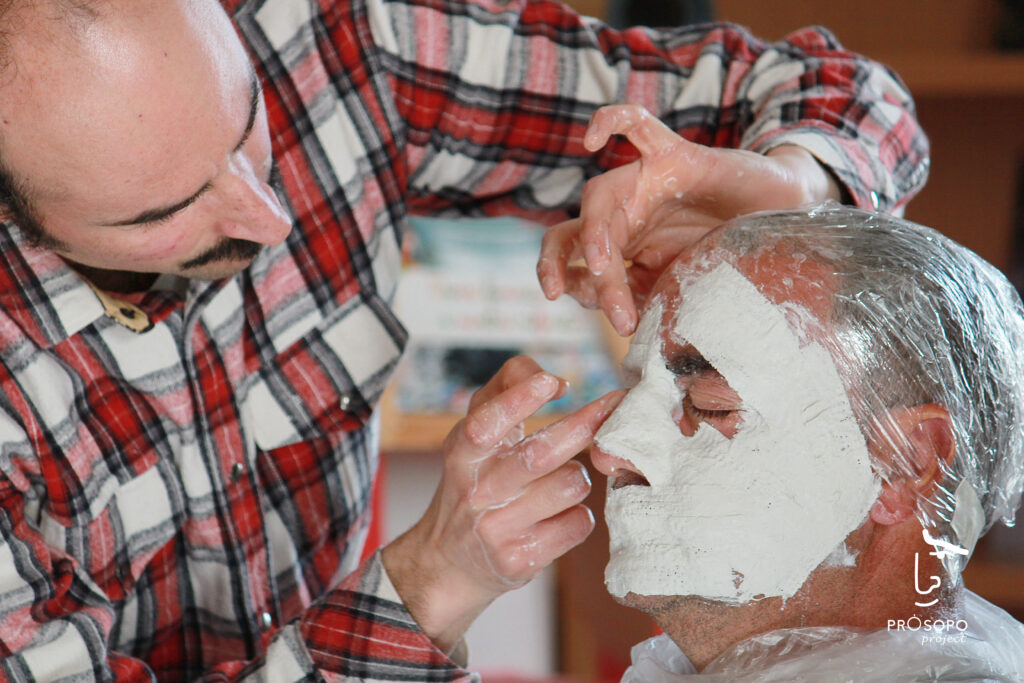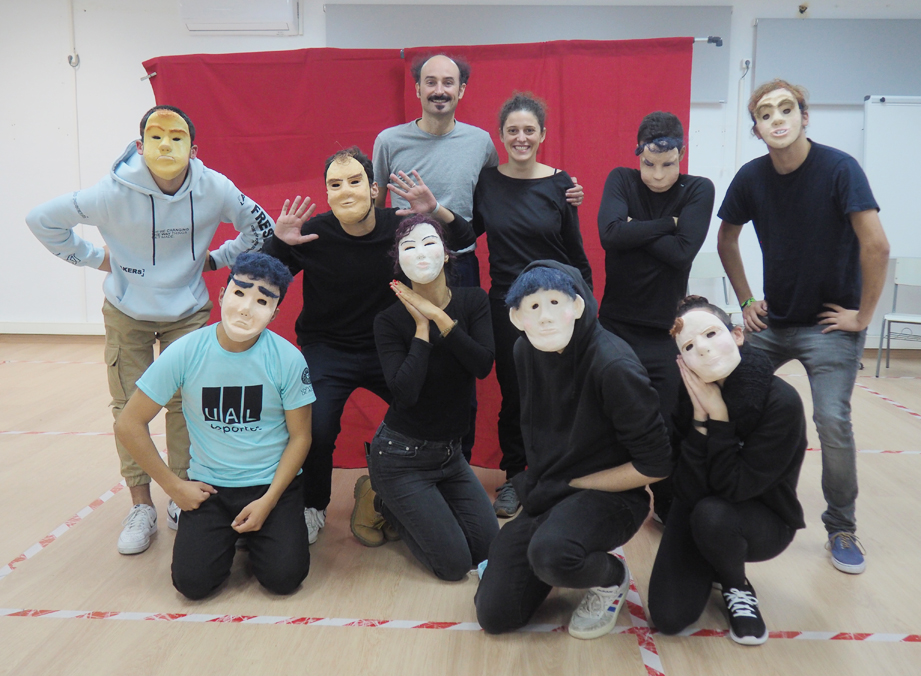 Worbla masks.
Clay work, thermoplastic, fabric application, hair fibers and acrylic.