If you are interested in doing/organising a mask making workshop with tissue… If you have an idea or a project with theatre and masks Contact us!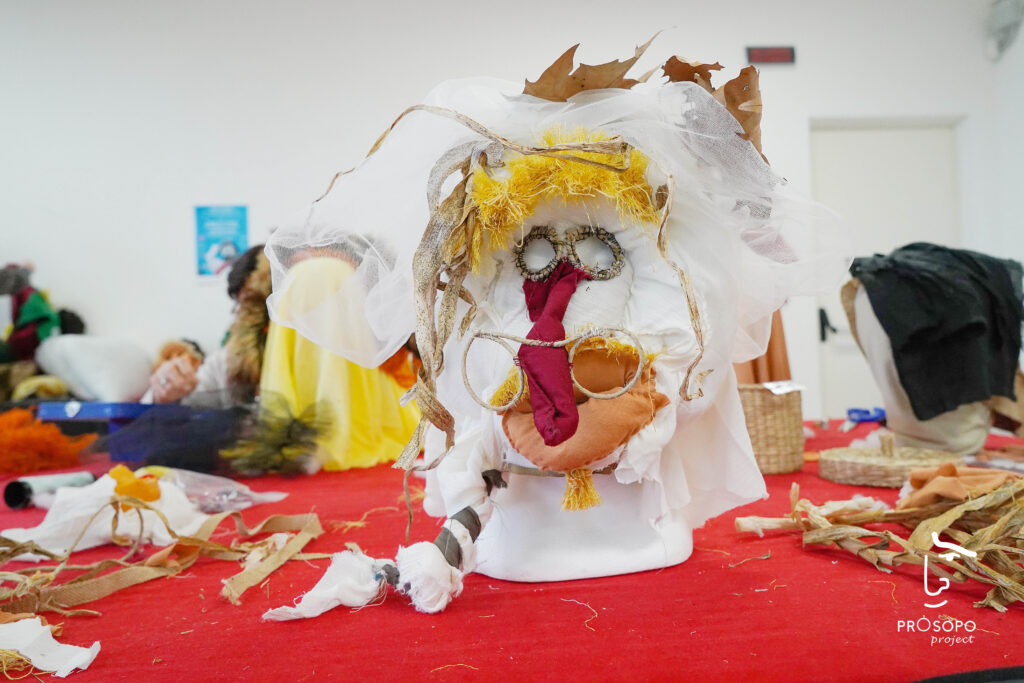 Following the imaginary universe of Romanian traditional masks and their winter masquerades, we were inspired to "sculpt the fabric".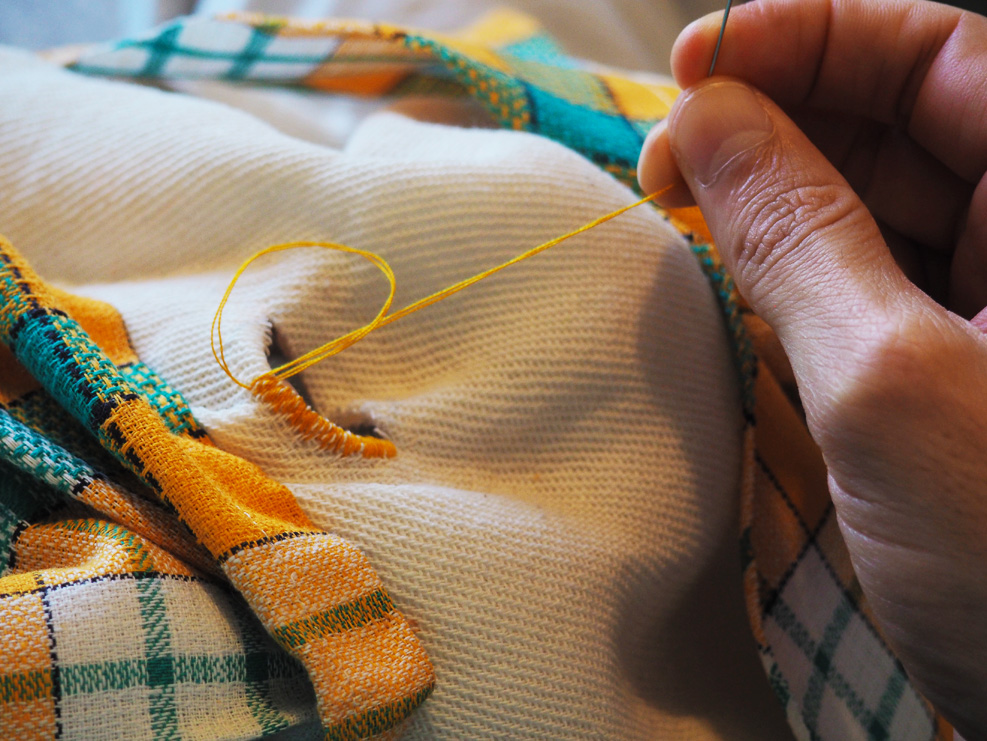 Applying simple hand sewing techniques with the use of different fabrics, threads, needles, pins and a lot of recovered material.
Investigating the fabric as a material: its weight, matter, elasticity, consistency…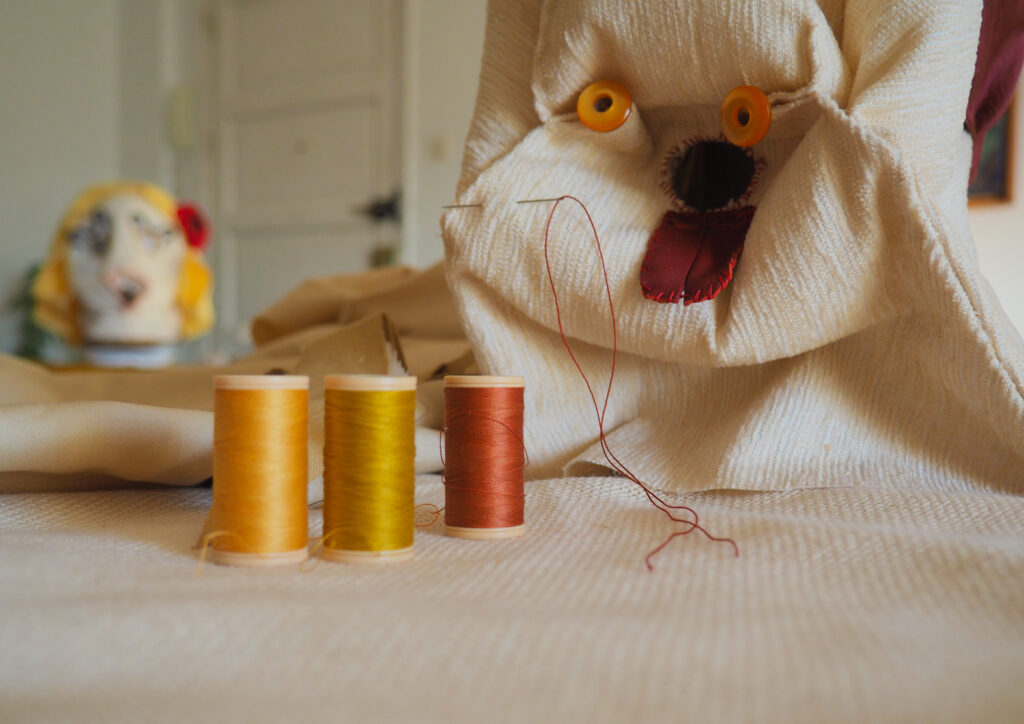 Through the tactile sensitivity offered by the fabric, suggestive shapes and volumes can be defined in theatrical masks.
These masks are able to reveal an incredible unknown and poetic world.
Our own surprising and personal imaginary.
The knitting mask creation workshop is aimed at young people and adults without necessarily having basic knowledge of sewing.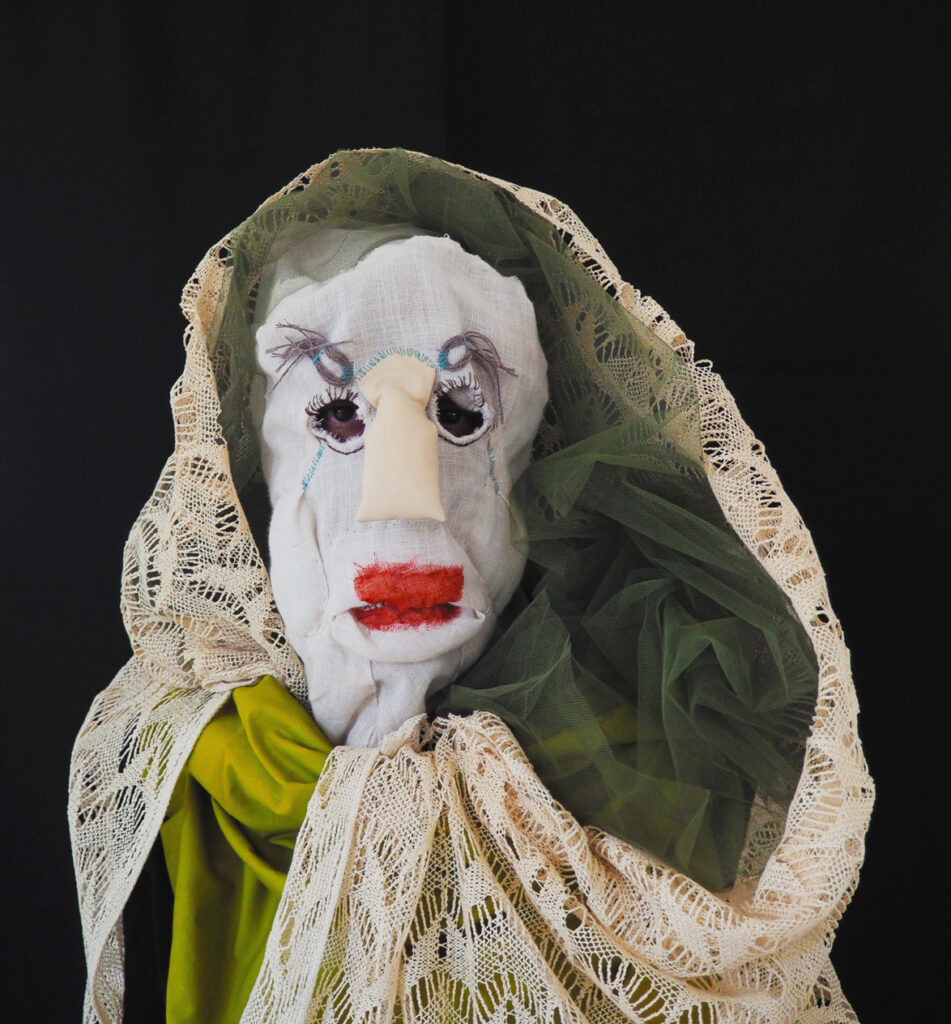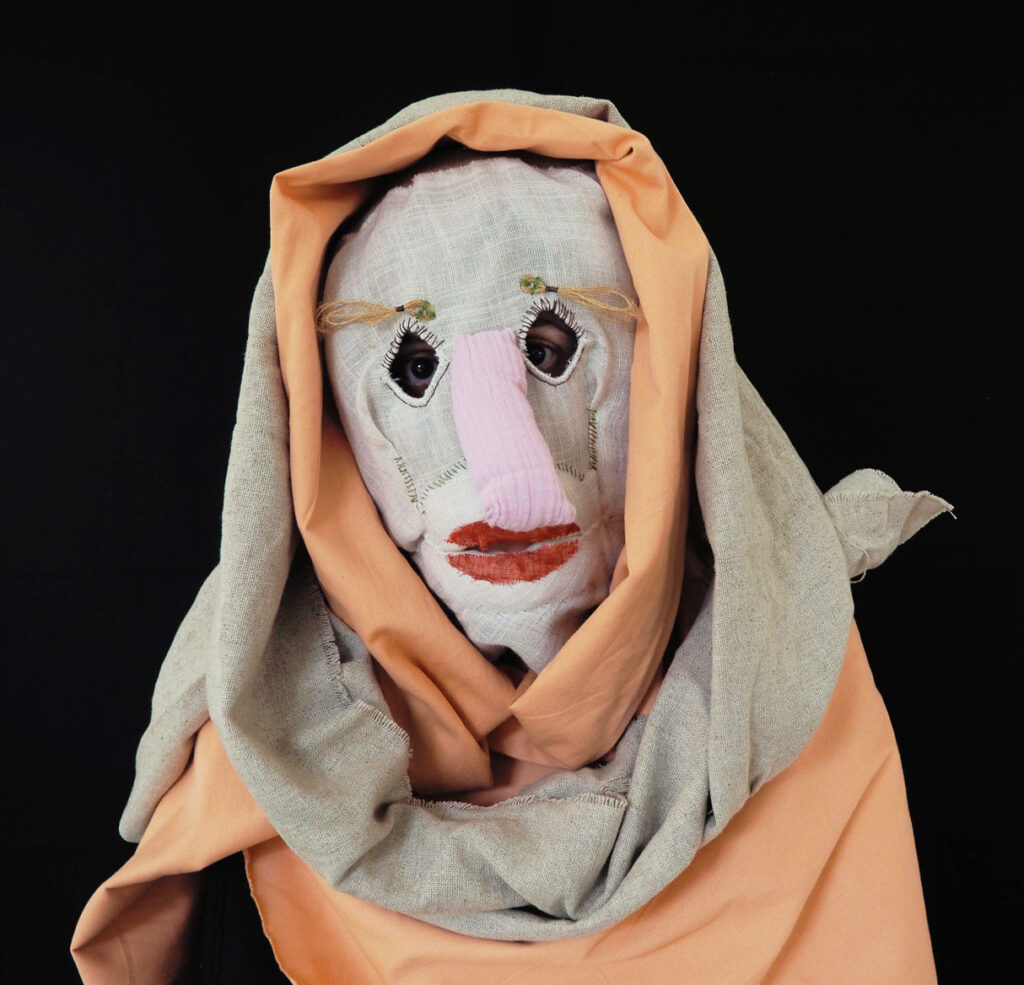 In 2020 they were exposed in the XXI edition from the Mercado de Arte at the College of Architects of Cádiz (Spain).